SHORTLISTS OF ANA LITERARY PRIZES 2019
October 11, 2019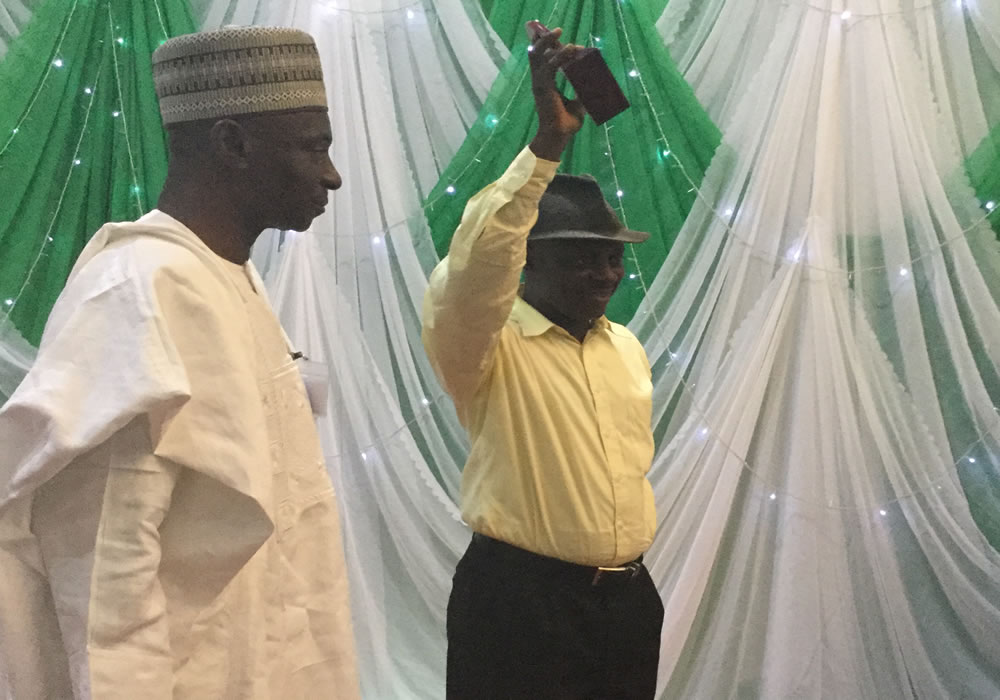 The Judges of the Association of Nigerian Authors Literary Prizes are pleased to release the shortlists for the 2019 ANA Literary Prizes. The names and titles are listed below in no particular order.
ANA PROSE FICTION PRIZE
Black River- Myles Ojabo
Makwala- E.E Sule
Deafening Silence- Stephanie C.Odili
Impostor Alert- Usual A. Umoren
Native Foreigners-Sasi M. Jaja
ANA DRAMA PRIZE
The Victims- Tosin Jobi-Tume
Jesus of Naijaret- Omowumi O. Ekundayo
The Curse of Igwe Enendu – Amechi Chiedu Obumse
Eno, The Queen of Eniong – Uvie Ann-Marie Giwewhegbe
ANA POETRY PRIZE
Mixed Legacies - Akachi Adimora Ezeigbo
White Masks – Ebi Yeibo
Places: A Poetic Geography - Yusuf Adamu
Yawns and Belches – Joe Ushie
ANA/ ABUBAKAR GIMBA PRIZE FOR SHORT STORIES
The Room at the Top - Emmanuel Osemeka El -Fransis
Tales of the Abroad by a Confam Africana – S. Su'eddie Vershima Agema
Colour of a Thing Believed- Bura- Bari Nwilo
The ANA Prize for Children's Literature
Mafoya and the Finish Line - Ayo Oyeku
Dalu's Diary - Ogechi Ezeji
Timi and the stranger - Vincent Ikedinachi
Ojedi- Amechi Chiedu Obumse
ANA/MARIA AJIMA PRIZE FOR LITERARY CRITICISM
Birth,Death and Re-birth: The Trope of Eternal Rejuvenation in Isidore Diala's The Lure of Ash.- Abba Abba-winner
# The winners will be announced at the awards dinner at the 38th International Annual Convention of the Association holding on 2nd November,2019 at Enugu,Enugu State.
ANA LITERARY PRIZES PANEL OF JUDGES
Prof Nelson Fashina- University of Ibadan
Prof. Effiong Johnson – University of Uyo
Ismaila Bala Garba- Bayero University, Kano
Dr Owojecho Omoha- University of Abuja
Prof. G.M.T.Emezue- Alex Ekwueme Federal University,Ndufu-Alike Ikwo
Wole Adedoyin
National PRO South
3rd October,2019