Prof. Saleh Abdu Kwami
Keynote Speaker: ANA 2017 International Annual Convention
August 07, 2017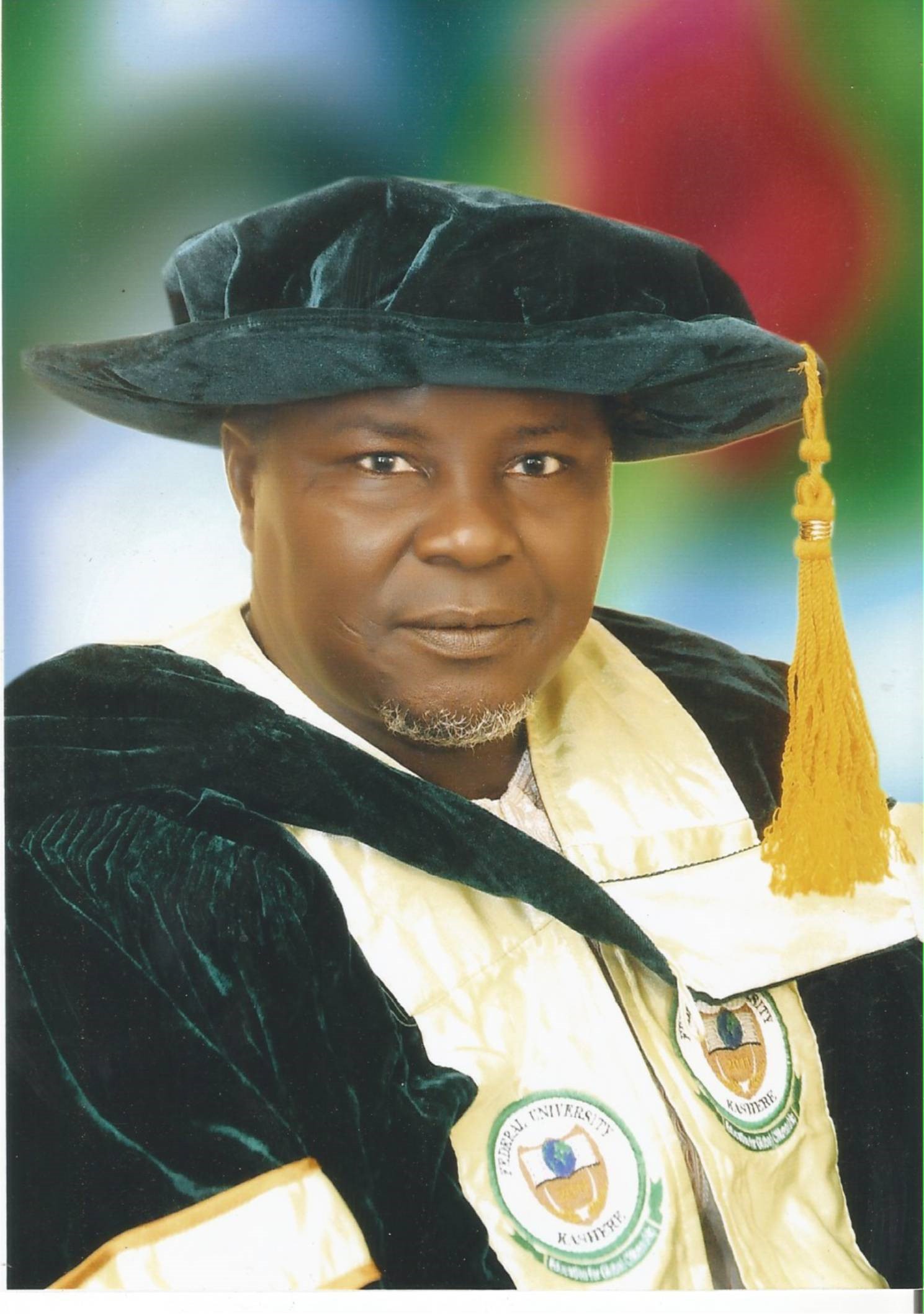 Professor Saleh Abdu Kwami
Keynote Speaker: Ana 2017 International Annaul Convention
BA, MA, Ph.D. English
Saleh Abdu Kwami was born in 1957 in Kwami, a Bolewa town located to the north-west of Gombe, seat of Gombe State in the north-eastern part of Nigeria. Known simply as Saleh Abdu in most formal circles, he is currently the founding Dean, Faculty of Humanities, Management & Social Science, Federal University, Kashere, Gombe State. Before joining the latter institution in 2012, Prof Abdu was a Professor and former Head in the Department of English and Literary Studies, Bayero University, Kano.
While in the latter Department, Prof Abdu was editor of three peer review journals, founder and co-founder of Creative Writers Forum in the University (1986) and later the British Council, Kano (1998). Prof Abdu did his Graduate studies in African Drama (Wole Syinka) and contemporary African Poetry (Niyi Osundare) and carried out research, taught courses and supervised graduate research in African, European and American English literary Studies. He has published widely and among his books are Poet of the People's Republic: Reading the Poetry of Niyi Osundare (2003), Co-Author of Exam Focus Literature 1999-2001 (WAEC); 2001-2013 (NECO), bEssential English for School Cert (1999); Edited Kakaki Vols 2, 5, 7, 8 & 9; Journal of West African Literature & Criticism, Vols 1 & 2; Kashere Journal of Humanities, Management and Social Science Journal Von 1; among others.
Prof Abdu was at different times in Bayero University, Kano and Federal University, Kashere, Head of Department, Faculty Sub-Dean, Dean of Faculty, Chair of Senate, Management and Council Committees in the University. He also served as Member and Chair of Sub-Committee in the Federal and Gombe State Government at different times.
Currently, Prof Abdu is Dean, School of Postgraduate Studies, Gombe State University, Tudun Wada where he is serving his Sabbatical Leave.