LETTER OF POSTPONEMENT OF ANA EGM/ELECTIONS
April 08, 2020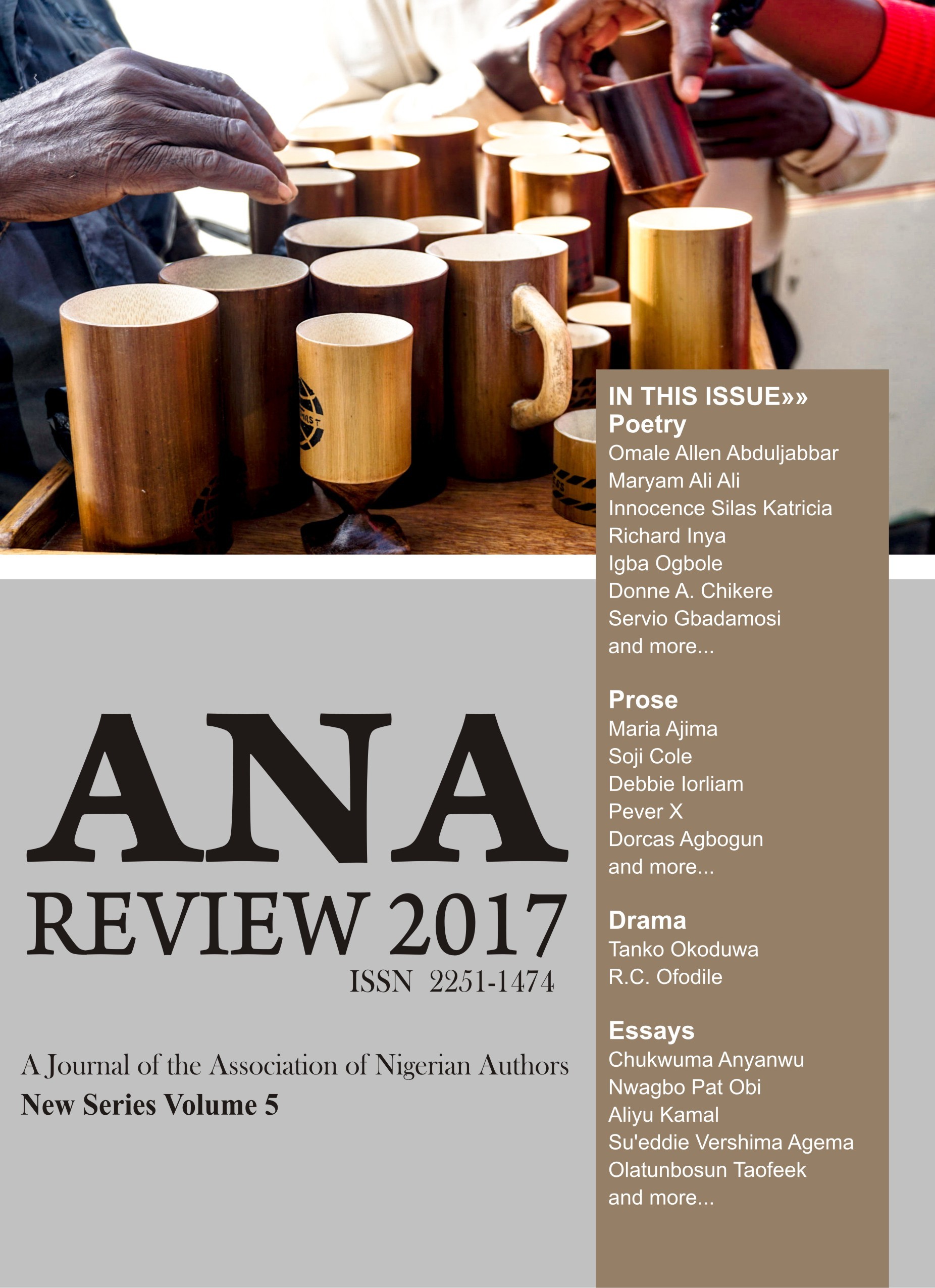 ANA/ELCO/2019/VOL. I/004 26th March, 2020
Dear ANA Chairmen,
EMERGENCY CONGRESS MEETING/ELECTION
The ANA National Electoral Committee has been keenly monitoring the global Coronavirus pandemic and its impact on our dear country. The Committee is worried that the scope of Covid-19 continues to widen in the country while government has rolled out various measures (including an advice against public gathering) to contain its further spread.
Following a thorough assessment of the unfolding scenario, and after due consultations with State Chairmen of ANA and other stakeholders, members of the Committee resolved that going ahead with the Emergency Congress Meeting/Election of national officials for the Association will unnecessarily expose writers to the possibility of being infected by the virus.
Consequently, the Committee hereby announces the postponement of the Emergency Congress Meeting/Election earlier scheduled for March 28, 2020 in Makurdi, the Benue State capital, till such a time that would be deemed more appropriate for the exercise.
Meanwhile, the Committee wishes to remind all members, friends, associates and partners of ANA that for now, the Association has no elected executive committee until such a time when the election being postponed would have been conducted and those elected duly sworn in. Therefore, anyone who parades him/herself as an elected national official of ANA should be ignored.
Rest assured that this Committee will do everything possible to ensure that a new national leadership of ANA emerges through a free, fair and transparent electoral process. It counts on all well-meaning members of ANA to deliver on this critical responsibility.
Thank you.
Prof. Jerry Agada
Chairman